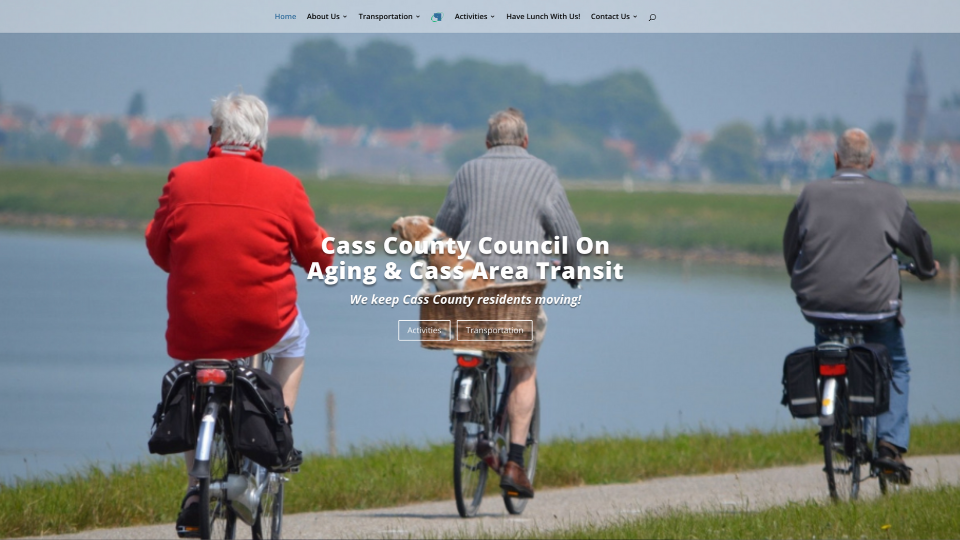 Elder & Transportation Services
These folks provide transportation, meals, activities, and much more for seniors and others in their community. It was such a pleasure to redesign their website for them; I love to do good work for great people!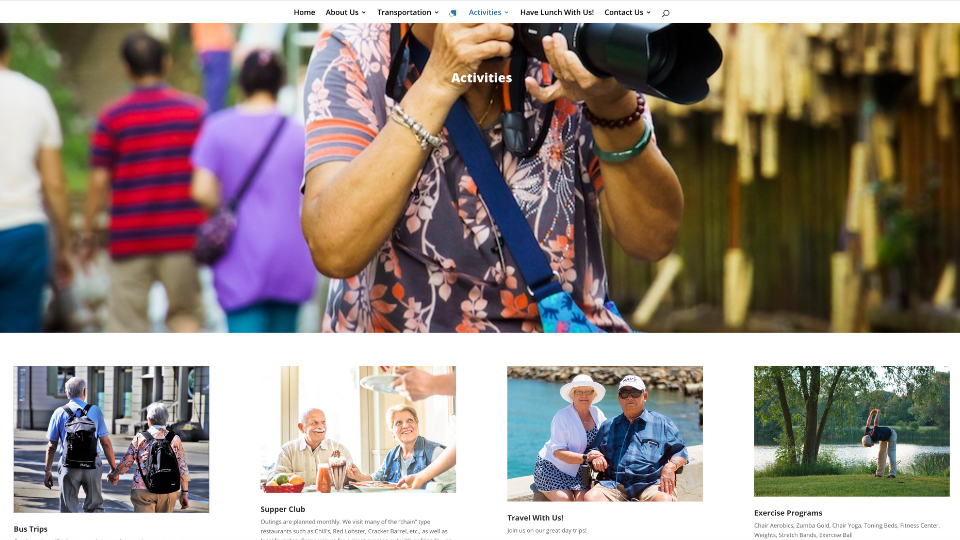 Activity Schedules and Sign Up
Transportation Schedules and Accommodation Requests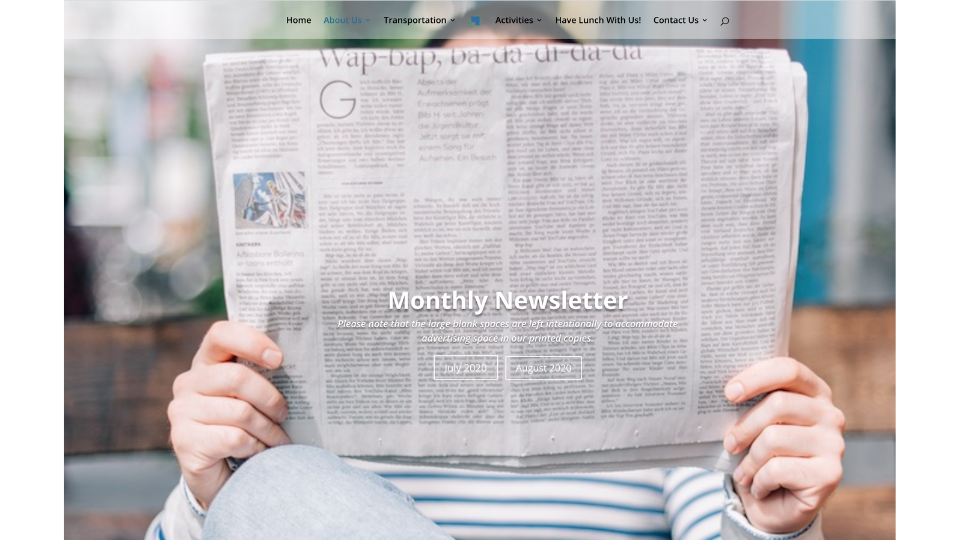 PDF dowloads.